About Our Store
A great About Us page helps builds trust between you and your customers. The more content you provide about you and your business, the more confident people will be when purchasing from your store.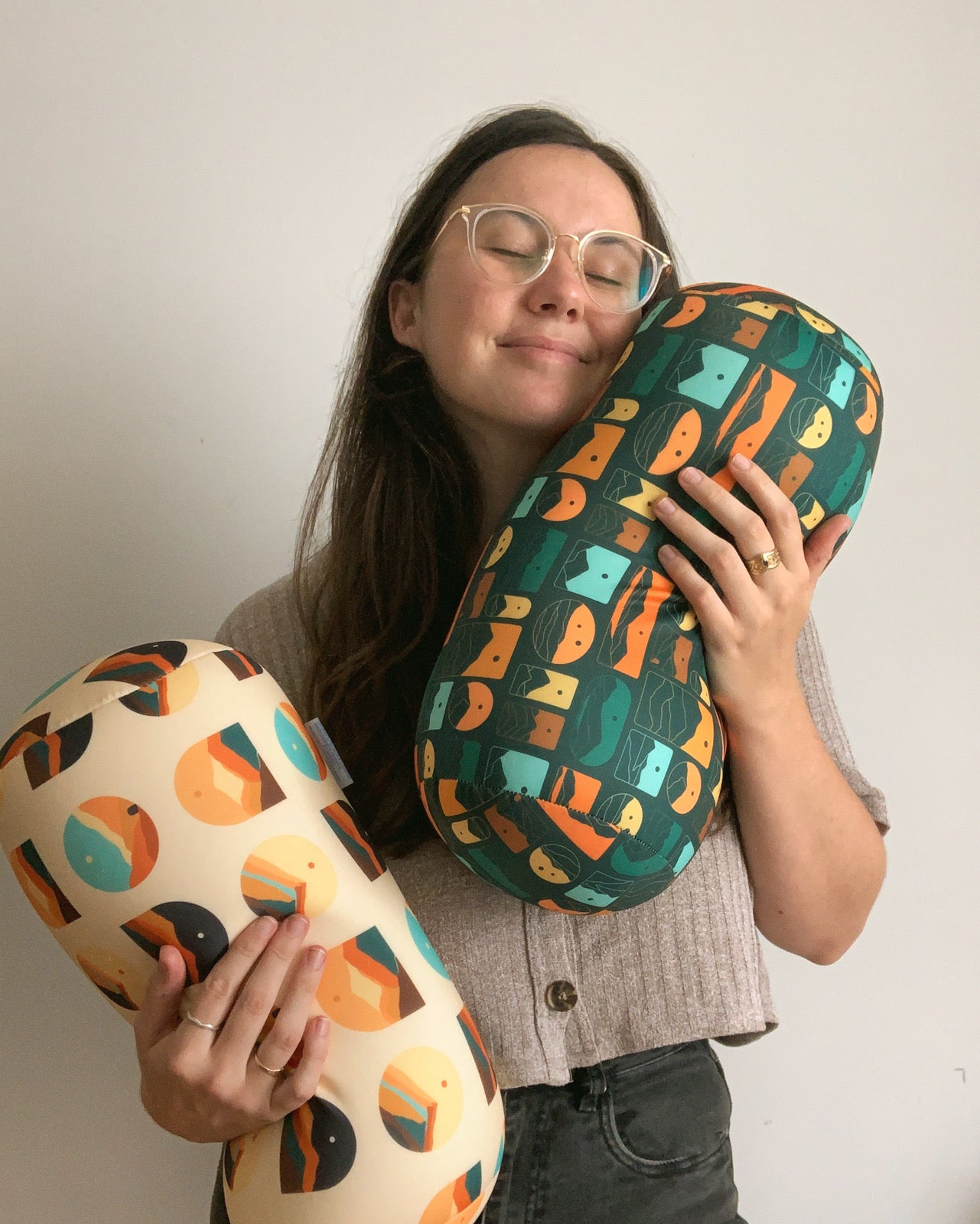 Family owned since 2003
Cuddle Buddy has been providing the world with the most comfortable pillows since 2003.
Our pillows soft, squishy, mouldable and cooling features are perfect for recovery, therapy, rehabilitation or just a good nights sleep.
Shop the range.