Include Collections Sidebar
[icon:theme-116]
Free shipping all orders of $49 or more of eligible items across any product category qualify.
[icon:theme-125]
Credit Card: Visa, MasterCard, Maestro, American Express. The total will be charged to your card when the order is shipped.
[icon:theme-009]
Returns and Refunds: You can return any item purchased on Shella within 20 days of the delivery date.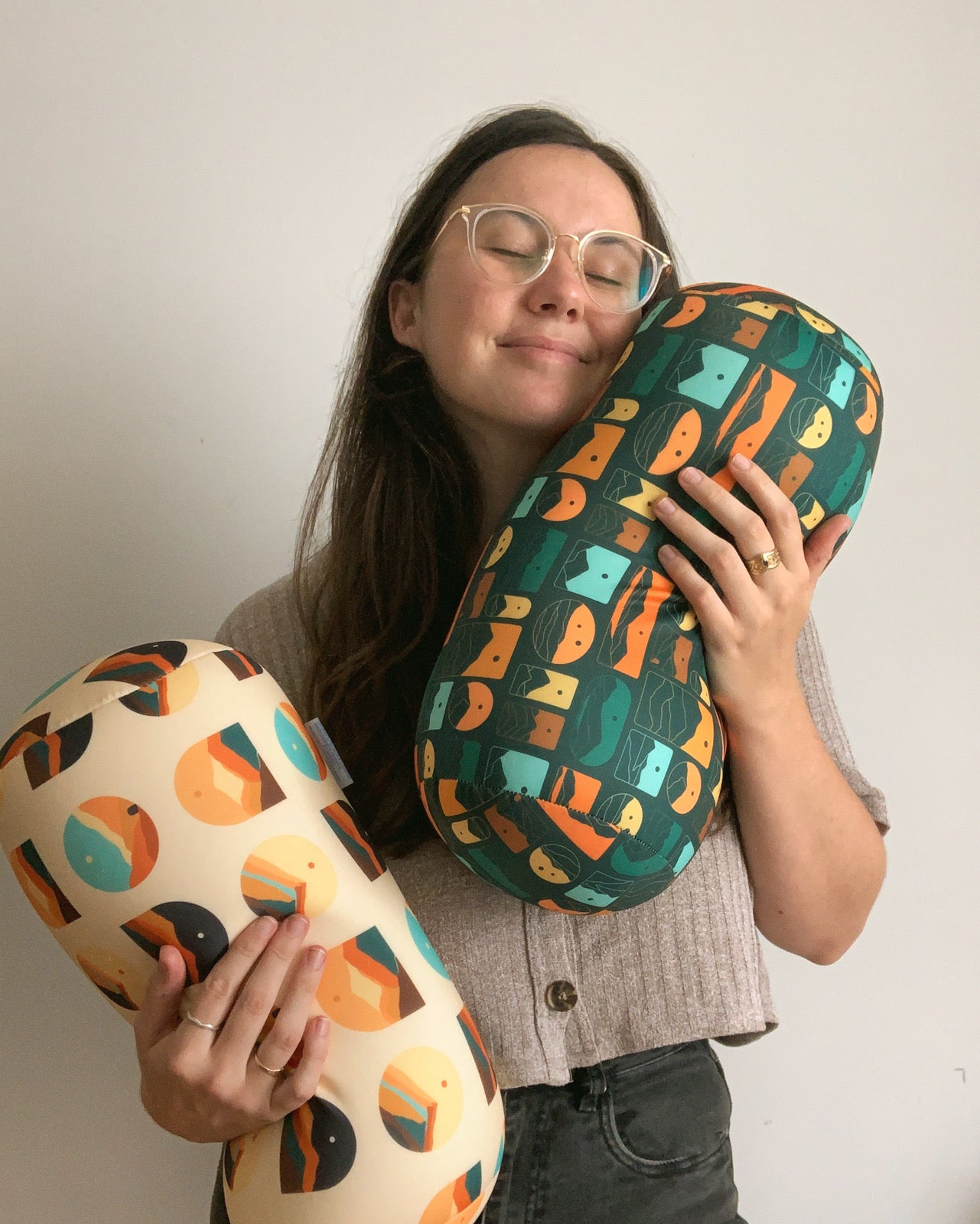 Family owned since 2003
Cuddle Buddy has been providing the world with the most comfortable pillows since 2003.
Our pillows soft, squishy, mouldable and cooling features are perfect for recovery, therapy, rehabilitation or just a good nights sleep.
Shop the range.