Include Contact Form
Here to Help
Have a question? You may find an answer in our FAQs. But you can also contact us:
Call Us: 800-123-4567Madison Avenue, New York, Ny 10065
Opening Hours:
Monday to Friday 9:00 am - 6:00 pm
Saturday 9:00 am - 4:00 pm
Sunday: 9 pm - 2:00 pm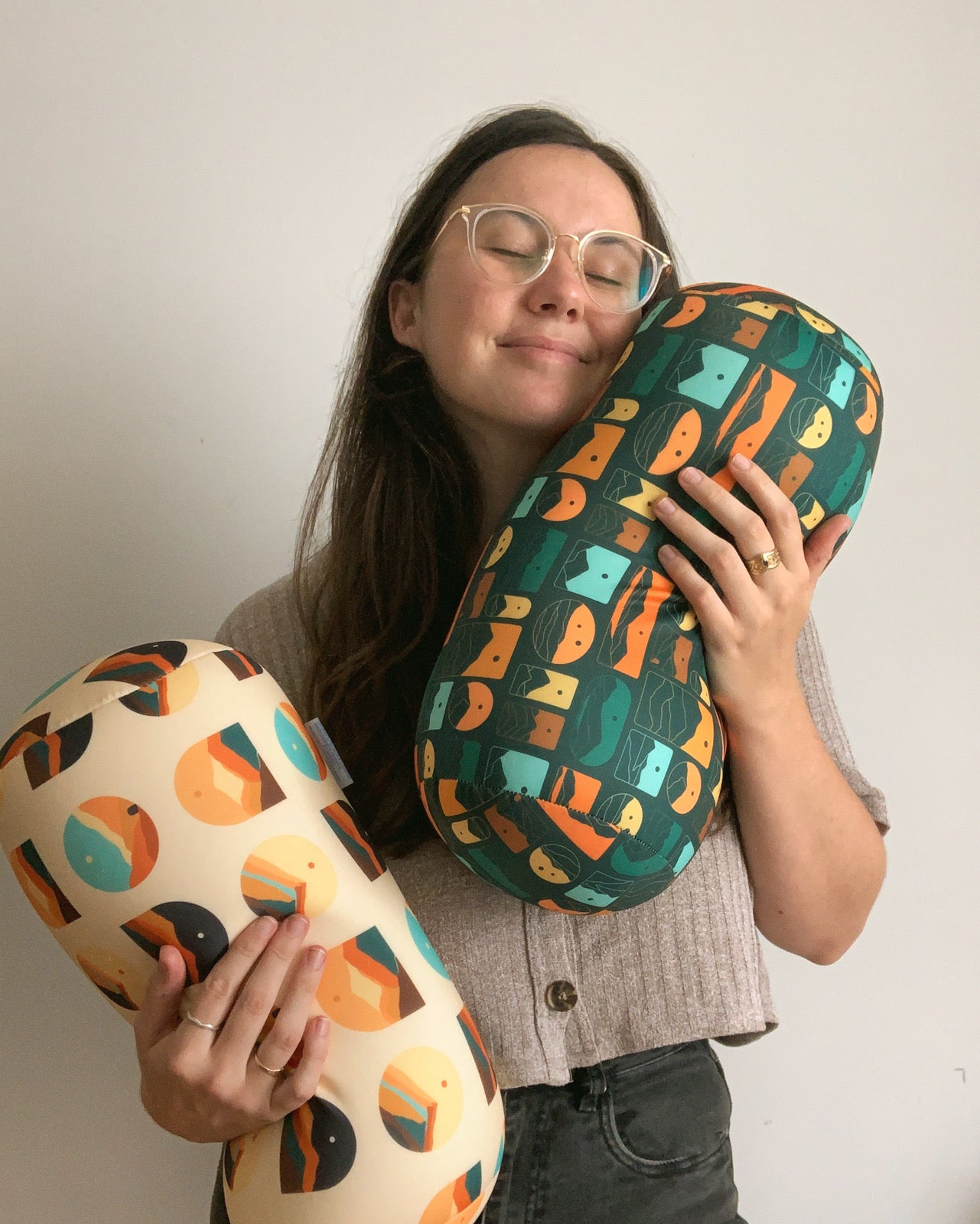 Family owned since 2003
Cuddle Buddy has been providing the world with the most comfortable pillows since 2003.
Our pillows soft, squishy, mouldable and cooling features are perfect for recovery, therapy, rehabilitation or just a good nights sleep.
Shop the range.