Include FAQs Answer #2
Shella accepts the following payment methods:
Credit Card: Visa, MasterCard, Discover, American Express, JCB, Visa Electron. The total will be charged to your card when the order is shipped.
Shella features a Fast Checkout option, allowing you to securely save your credit card details so that you don't have to re-enter them for future purchases.
PayPal: Shop easily online without having to enter your credit card details on the website.Your account will be charged once the order is completed. To register for a PayPal account, visit the website paypal.com.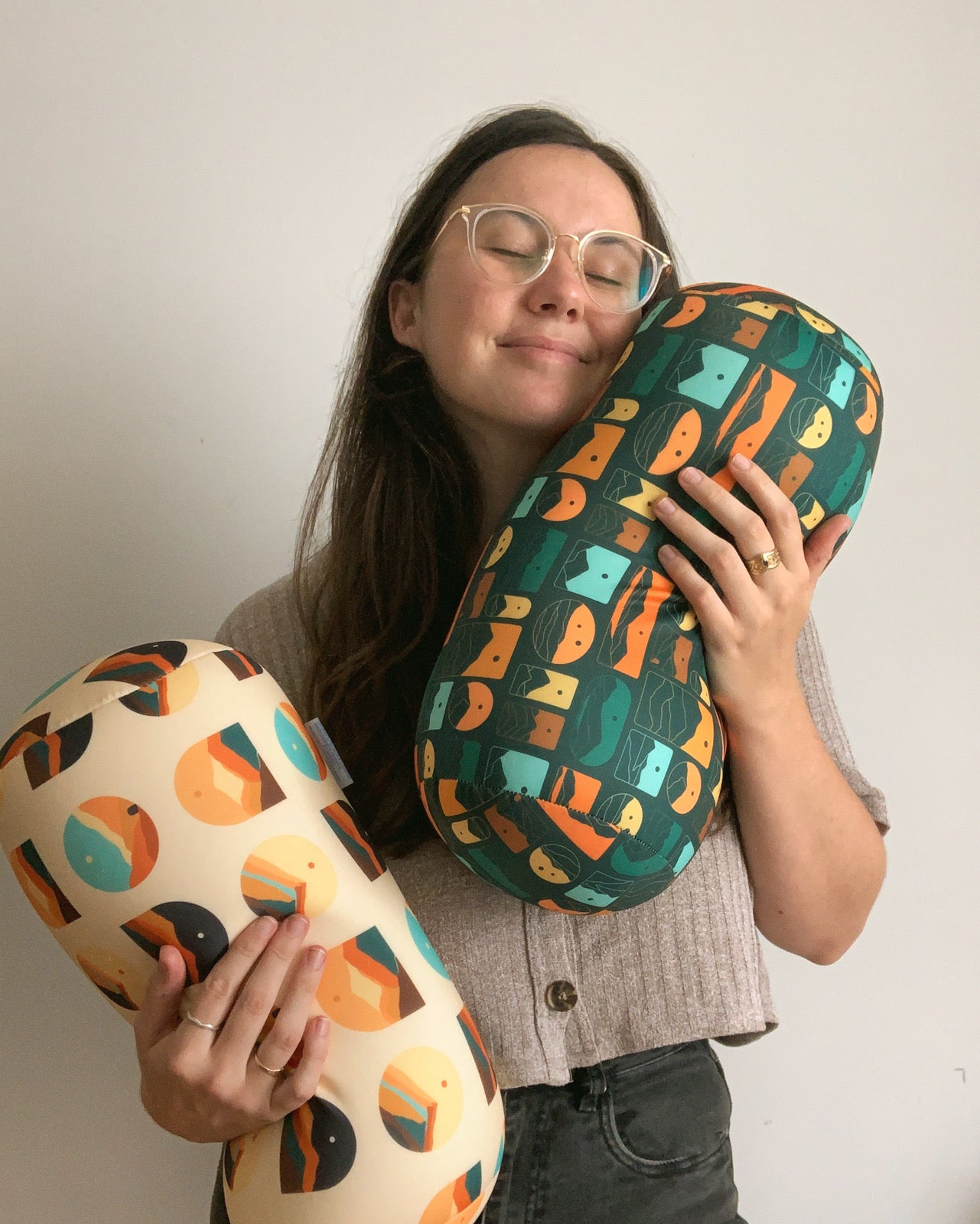 Family owned since 2003
Cuddle Buddy has been providing the world with the most comfortable pillows since 2003.
Our pillows soft, squishy, mouldable and cooling features are perfect for recovery, therapy, rehabilitation or just a good nights sleep.
Shop the range.